f
The Loyalist - Coastal Drive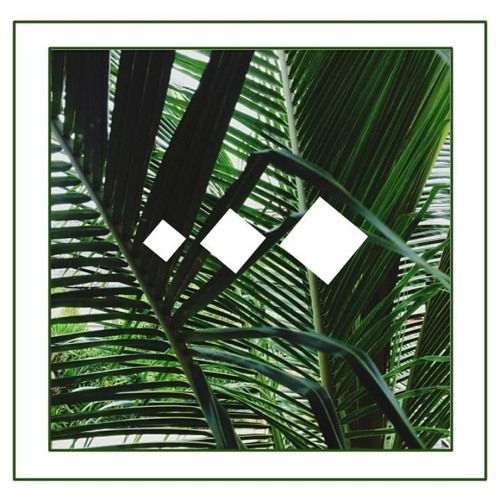 Statistics
Year/Week:
2015/50

starfrosch plays
0

starfrosch downloads
0
I live in California, arguably one of the most beautiful places on earth. I live near the California coast. One drive up Highway 1, the California coast highway and you will understand beauty in it's purest, simplest form. High chiseled cliffs, beautiful coastline and in the distance, the beautiful green Santa Cruz mountains. I think sometimes we neglect the fact that all of that beauty comes from somewhere, and that somewhere is God. I don't care how long you think the universe has been around 7000 years or 5,000,000,000 years (ok sorry folks 7000 is a bit short)something had to make the universe and every beautiful thing in it. And that was God.

Hope you all enjoy this amazingly smooth tropical tune. You might have heard clips of this a while ago, but now it is officially out.
License Information
Attribution: You must give appropriate credit, provide a link to the license, and indicate if changes were made.
starfrosch is donation based. Please
donate
and copy the credits to your work. Thank you very much.
This Royalty Free mp3 is no longer available for download
Say thanks
Crediting is always required, appreciated and allows artists to gain exposure.
Recommended Royalty Free MP3 Download