f
EMTOB (everybody minds their own business)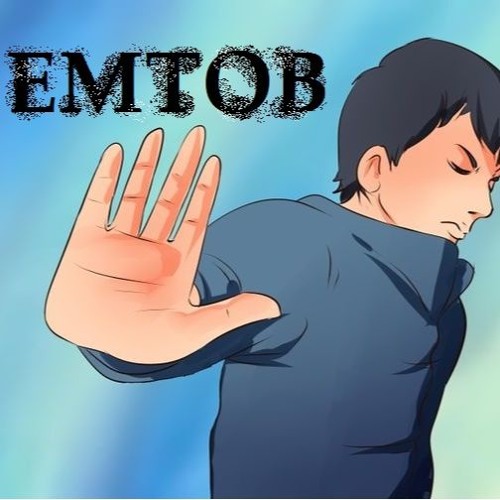 Statistics
Year/Week:
2015/45

starfrosch plays
176

starfrosch downloads
73
I don't know how long we laid there on the ground but after a while we started walking in my friends garden. I thought I was a giant and I could see entire landscapes on the ground and I could jump over them. We had some good laughs and I saw some cool stuff like little people walking in the woods and some gigantic dog and my friend looked like a hybrid between Dirty Porcelain, an evil clown and a leprechaun.
License Information
Attribution: You must give appropriate credit, provide a link to the license, and indicate if changes were made.
starfrosch is donation based. Please
donate
and copy the credits to your work. Thank you very much.
This Royalty Free mp3 download is free like free in freedom.
Say thanks
Crediting is always required, appreciated and allows artists to gain exposure.
Recommended Royalty Free MP3 Download